APPEALS
Jimerson Birr's appellate lawyers can take on appeals in all 13 federal courts of appeals, as well as state appellate courts throughout the United States. Our litigators and appellate lawyers have wide-ranging experience in multifaceted appellate litigation at all levels of the U.S. federal and state court systems. Companies, referring lawyers and aggrieved individuals seek us out because our depth and know-how. Our multi-industry, multi-discipline practice provides us with requisite knowledge to thoroughly review a case to expose errors in hopes of overturning an unfavorable ruling.
Our lawyers have been involved in matters that cover a wide array of constitutional, statutory, regulatory and common-law issues.  When we believe the court system has created a result that didn't adequately account for competing law or fact, we seek to rectify the mistake through the appeals process. Though our appellate lawyers aim to win each case, we also are keenly aware that a win can involve the resolution of the root causes of our clients' legal difficulties through a substantive ruling that produces binding precedent. All in all, our appellate lawyers endeavor to improve the legal, communal, business and policy environments in which their rights are established and scrutinized.
Our team of appellate attorneys has represented businesses of all sizes, from small companies to large corporations, including high-profile cases. While many of these appellate matters arise in our own cases, we often handle matters referred to us by other law firms. Our firm often serves on cases that were taken to trial by other attorneys when the firm or client wants a different set of eyes and ears to guide through the delicate and nuanced appellate process. Jimerson Birr's appellate lawyers employ a diversity of skills and tactical acumen that complement our complex trial practice. In an appeal, our team focuses on the graceful transition of factual development emphasis at trial to advancing the legal issues that interest judges, decide the case and develop the law.
We provide a complete range of appellate legal services, regularly offering counsel in areas such as: 
Jimerson Birr is a premier law firm with a market-leading appellate practice that is tailored to the nuances of the industries we serve. Our teams have a global perspective and strong Florida roots. Our clients look to us to bring a distinctively high degree of quality, passion and creativity to resolve appellate challenges effectively and cost efficiently.
We're honored to work with some of the world's most accomplished organizations and the leaders who drive them. We know that on any given day our clients are confronting competition, corporate advancement, risk management, process and product innovation, resource allocation, efficiency stewardship and talent oversight problems; some days all the above. When our clients place appellate matters with us, they enlist sets of broad shoulders that carry their burdens for them so that they no longer feel their weight. This deep business partnership will give us both an opportunity to be at our best. We draw on the strength of our character and talents to deliver the best of our firm to every client through true collaboration. We don't confuse effort with results, and we focus on the immutable, allied goals at all times. Partnership with Jimerson Birr on appellate matters means that you are not looking in any direction but ahead.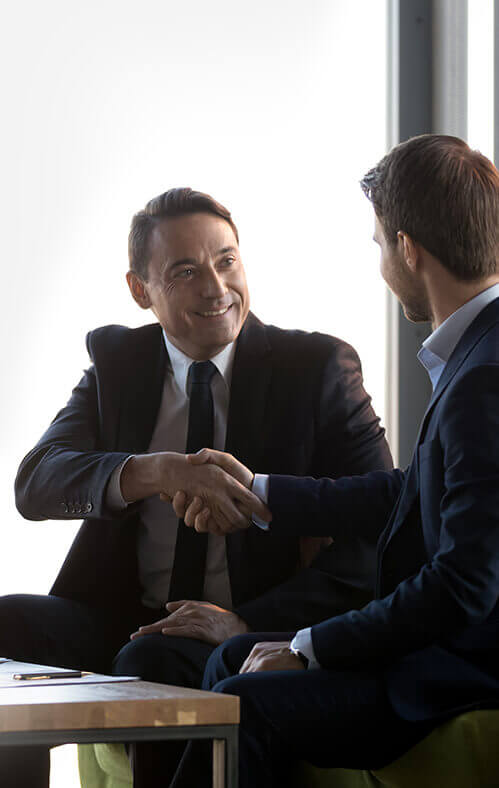 We live by our 7 Superior Service Commitments
Conferring Client-Defined Value
Efficient and Cost-Effective
Accessibility
Delivering an Experience While Delivering Results
Meaningful and Enduring Partnership
Exceptional Communication Based Upon Listening
Accountability to Goals
Learn more
Attorneys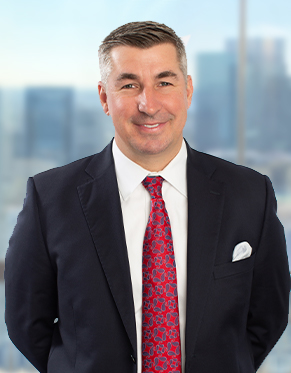 Charles B. Jimerson
James O. Birr, III
Austin B. Calhoun
Austin T. Hamilton
C. Ryan Maloney
Brandon C. Meadows
JoAnne Eichelberger
Gregory J. Lesak, Jr.
Maxwell A. Salain