EXECUTIVE COACHING
Jimerson Birr professionals provide much more than legal and advisory services—we provide ongoing executive coaching, support, and management strategy implementation. We work closely and continuously with executives or management at all levels to help them implement change, prioritize operational initiatives, accentuate their positives in leadership, meet their evolving client and workforce expectations, and deliver motivation that helps achieve their strategic long-term goals. Just as professional athletes wouldn't dare train without the experienced insight, objective perspective and enthusiastic support of an athletic coach guiding their way, many of today's most successful executives use the services of an executive coach to optimize their performance. As they tell us, every coach needs a coach.
Infusing positivity into intentions and actions creates more space for personal thriving and achievement in all aspects of life and business. Jimerson Birr professionals invoke the powerful process of executive coaching that enables inspiration to ignite change. With all of the plentiful distractions of modern life, our team aims to add clarity within our clients. Those clients who have clarity around purpose, personal values, and personal priorities can, in turn, interact with the world as their highest version of their self.
We provide a complete range of executive coaching services, regularly offering counsel in areas such as: 
Serving as a strategic sounding board

Bringing forth full presence and practicing unconditional positive regard

Offering specific, focused, balanced feedback to overcome obstacles and foster a change in behavior

Effective techniques in verbal and non-verbal communication

Demonstrating the use of self as an instrument of change

Coaching leaders within a systems context

Identifying the role culture and identity play in leadership

Recognizing the polarities that impact a leader at the level of self, team, and system

Gaining clarity, self-awareness and perspective

Ascertaining who the client is, what they want, and what success looks like, on their terms

Knowing and using unique strengths

Re-discovering professional passion

Taking ownership

Defining goals and establishing benchmarks

Identifying development opportunities

Monitoring progress and holding others accountable
We're honored to work with some of the world's most accomplished organizations and the leaders who drive them. The business world is tough and requires humility and elasticity. Being coachable is one of life's most vital skills and mindsets, whether or not you're an executive. If you're any kind of person who wishes to grow, learn, improve, excel or peak perform, you should care about whether or not you're coachable. Being coachable in business directly relates to whether you are able to live a happy, productive professional and personal life. Successful executives are always ready to do what it takes to change, transform, improve or excel—even if it means getting out of their comfort zone to do so.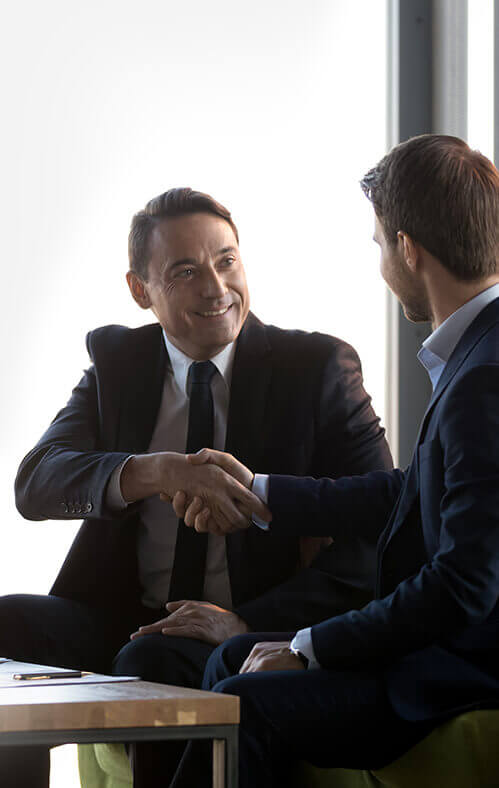 We live by our 7 Superior Service Commitments
Conferring Client-Defined Value
Efficient and Cost-Effective
Accessibility
Delivering an Experience While Delivering Results
Meaningful and Enduring Partnership
Exceptional Communication Based Upon Listening
Accountability to Goals
Learn more
Attorneys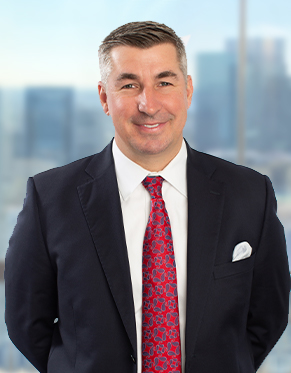 Charles B. Jimerson
Bruce R. Fox