ADMINISTRATIVE LAW AND LICENSING
Professionals often spend years obtaining the necessary education and credentials to earn professional licensing and/or certification. If a license or certification is in jeopardy, the career, livelihood and professional reputation of the licensee may be at risk. It is important to work with an experienced lawyer to protect your future. Jimerson Birr's administrative law and licensing lawyers have intimate knowledge of state licensure boards and rulemaking authorities. When facing a government agency, you need lawyers who understand what is at stake and can either work with government or challenge it. We take this role seriously because what is often at stake is our client's business and livelihood. 
Jimerson Birr attorneys who perform administrative law and licensing services will collaborate with other attorneys in the firm to address the procedural and substantive issues of your case. Whether your administrative law and licensing case involves one area of law or many, an administrative lawyer is an important member of the team who clarifies issues, assesses regulatory concerns and weighs legal risks. In the end, experience and analytical thinking lead to smart decisions that can protect your business and improve it. Our team aims to add value in assisting clients obtain licensure, maintain licensure, and mitigate suspensions, revocations or discipline that restricts licensure. 
Administrative law cases have their own set of rules and require a thorough understanding of the laws and regulations that govern these types of cases. Because the potential consequences of licensing cases are so high—including losing the ability to work in your chosen profession—a capable attorney is required to help you through the process. Our firm can quickly mobilize and defend the right to work for aspiring and current license holders. Jimerson Birr works with various state, county and city licensing agencies on behalf of putative or current licensees in the following industries or trades: 
We believe our experience and the high satisfaction of our licensee clients makes us well-suited to service your licensing and administrative law needs. In the State of Florida, among many other regulatory authorities, our lawyers can appear before The Department of Health, The Florida Bar, The Department of Business & Professional Regulation, The Office of Financial Regulation, The Department of Financial Services, The Department of Agriculture & Consumer Services, and The Agency for Health Care Administration to assist licensees in their professional plight. We provide a complete range of administrative law and licensing legal services, regularly offering counsel in areas such as: 
License applications

License and permit denials

License revocations or suspensions

Administrative complaints and hearings

Appellate review of administrative action

Licensing variances and declaratory statement requests

License transfers upon sale of a business

Additional entity qualifying and other licensing approvals

Professional discipline hearings, formal and informal

Rulemaking hearings, including petitions, challenges & waivers
To us, our clients' licenses represent a lifetime of dreaming, hope and hard work. Our lawyers are prepared to zealously advocate to help our clients obtain, further and preserve those licenses and the privileges associated with them. In hiring our firm to help with administrative law and licenses, you will get lawyers who fight to protect your license, your livelihood and your professional reputation.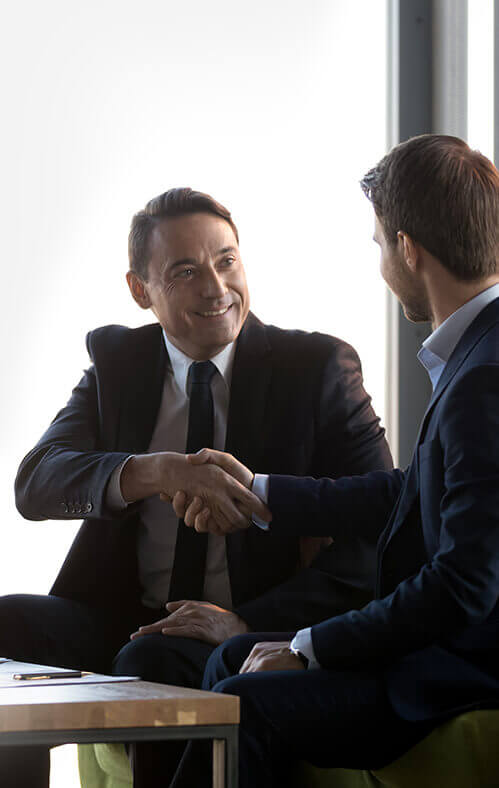 We live by our 7 Superior Service Commitments
Conferring Client-Defined Value
Efficient and Cost-Effective
Accessibility
Delivering an Experience While Delivering Results
Meaningful and Enduring Partnership
Exceptional Communication Based Upon Listening
Accountability to Goals
Learn more
Attorneys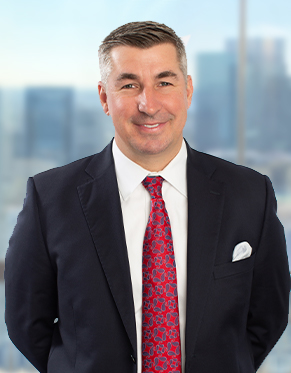 Charles B. Jimerson
James O. Birr, III
Austin B. Calhoun
C. Ryan Maloney
Natasha V. Fisher
Bruce R. Fox
Joseph R. Luna
Theresa C. Pontieri
Maxwell A. Salain