GOVERNMENT RELATIONS AND ADVOCACY
Jimerson Birr attorneys who practice governmental relations law in Florida represent private entities including businesses, for-profit organizations, non-profit organizations and other individuals, with matters related to local, state and federal laws, regulations and policies. Congress and government agencies change laws, regulations and policies regularly. Therefore, a successful governmental relations lawyer works closely with the client to provide competent counsel and advocacy. As a result of this process, counsel is able to clearly express each of the client's particular needs to governing bodies so that the consequences of a legislative action or administrative regulation are fully understood.
Client needs are complex and can differ greatly based on many factors. Some client interests span multiple counties, states, and even countries. And they change over time. In this way, finding common ground among the differing interests of State Representatives, State Senators, U.S. Senators and U.S. Representatives—not to mention the long list of agencies at each level—can be daunting for any private enterprise. Therefore, it's easy to see why small businesses and Fortune 500 companies alike benefit by having a voice that advocates for or against policy changes across the spectrum or lawmaking bodies, which impact a client's bottom line. Jimerson Birr attorneys are full-service advocates in governmental and policy affairs affecting businesses of all types.
We provide a complete range of government relations and advocacy legal services, regularly offering counsel in areas such as: 
Jimerson Birr governmental relations law attorneys educate government representatives and administrators through in-person meetings, educational briefs or other written comments, and often a combination of both. From the boardroom to the Capital, or the courtroom to City Hall, our goal is to ensure that each client's concerns are heard. We advance and advocate for client interests so that proposed laws or regulations that may hurt business can be stopped before they ever start.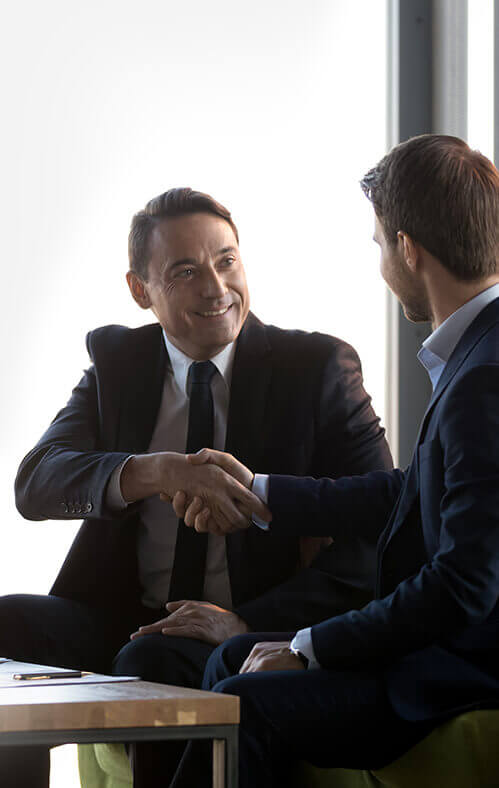 We live by our 7 Superior Service Commitments
Conferring Client-Defined Value
Efficient and Cost-Effective
Accessibility
Delivering an Experience While Delivering Results
Meaningful and Enduring Partnership
Exceptional Communication Based Upon Listening
Accountability to Goals
Learn more
Attorneys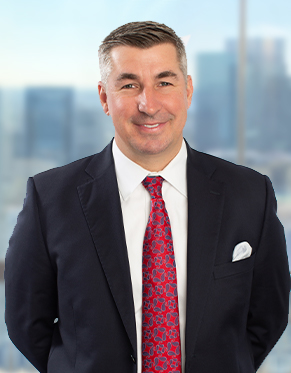 Charles B. Jimerson